ABOUT US
Here is a little bit about us, what we love and what we don't like.. haha.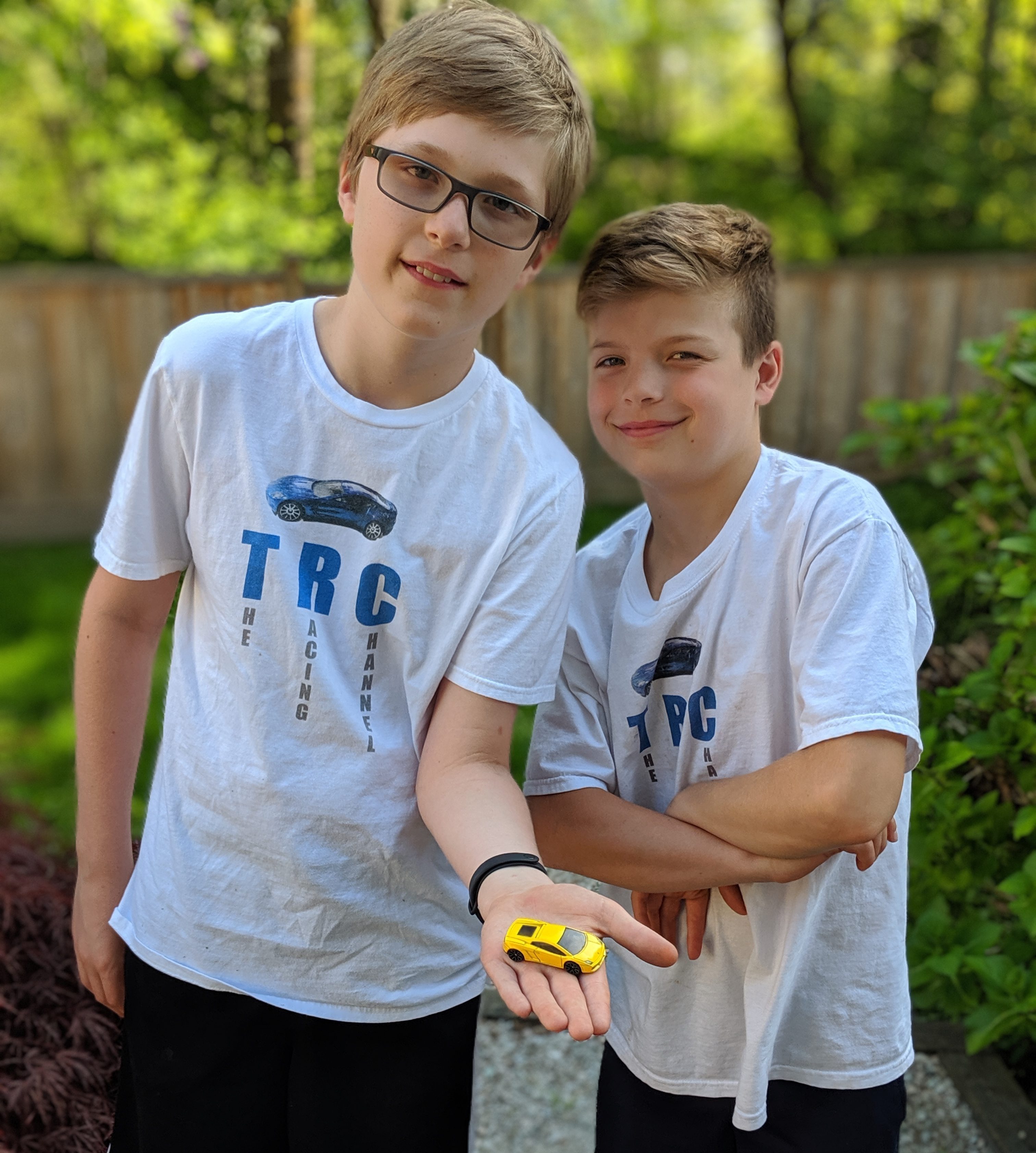 ABOUT JONAH
Jonah LOVES hockey, Youtube, Connor McDavid, and Camaros. He also likes Goldfish Crackers and Video Games. He Likes Hot Wheels too!!!
He does Not like Mayonaise, Slugs, Broccoli, Bananas, or Mustangs.
ABOUT BRAYDEN
He likes YouTube, Mustangs, and he likes hockey, like… A LOT, And he loves filming with Jonah And Nate (sometimes). And He also likes Fortnite, Hot Wheels and don't forget food!
He does not like waiting for Jonah to finish editing, He does not like school, or Connor McDavid.