diecast car racing… reimagined.
Welcome to The Racing Channel!  This is a channel where we do Diecast Cars Racing. The 2 main brands that we do are Hot Wheels and Matchbox.
There are 3 people on this channel; Jonah, Brayden and Nate. Jonah is the Main guy, with Brayden in around half the videos, and Nate is in around a fifth of the videos.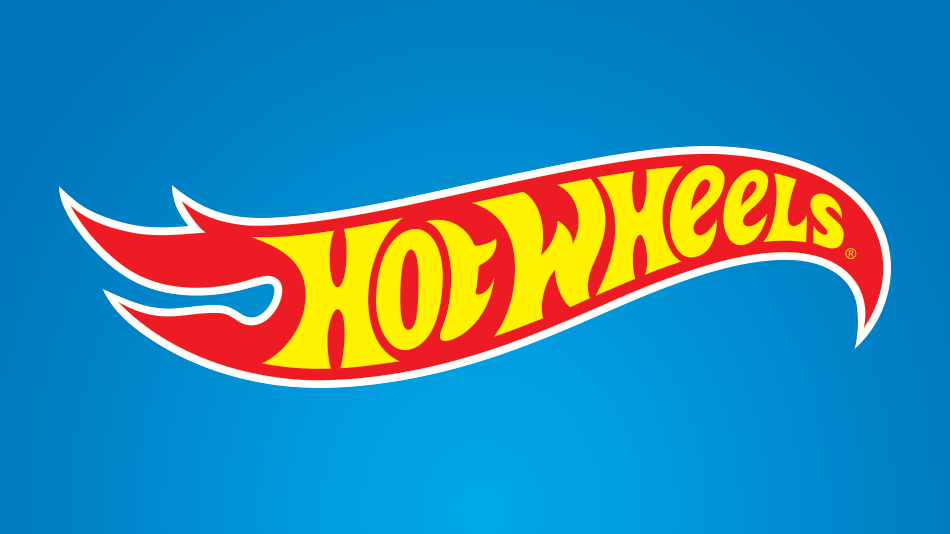 HOW IT ALL BEGAN
One day in October 2016, Jonah and Brayden were at school. Brayden had just gotten into Hot Wheels collecting, while Jonah had been collecting for 3 years. Jonah had just built a huge track that Brayden wanted to make a video of on YouTube. Jonah Said "Hey Brayden, wanna come over and do a BIG Hot Wheels race with me on that track?" Brayden Said "Sure!" And then, Jonah and Brayden just being young kids, they forgot to film the Video. A couple days later, they were also at school. Brayden asked "What happened to that track?" Jonah replied "I tore it down." Brayden Asked "did you film 1 of the cars going down it?" Jonah said "No, I should've though." Brayden said "We should Make a YouTube channel on racing!" Anfd Jonah said "And we should name it The Racing Channel!" Brayden said " Awesome name!"
When Brayden went to Jonah's house to play with Hot Wheels, Jonah said "Let's finally do this thing!" And they made their first video which was a montage of clips from the "Zoom In" GoPro car. Later in August, they made a proper review of the Zoom In.
Brayden came around in the first Video, And Nate came around in the Hot Wheels 50th video on September 27th.
Today, even though they don't have the most subscribers in the world (although please help to get that number up by subscribing) they look to make many videos in the future.
Contact Us
Do you have a question for us about Hot Wheels or Diecast racing?  We would love to hear from you.  Just fill out this form and we will get back to you right away.